Hello mate I want to introduce myself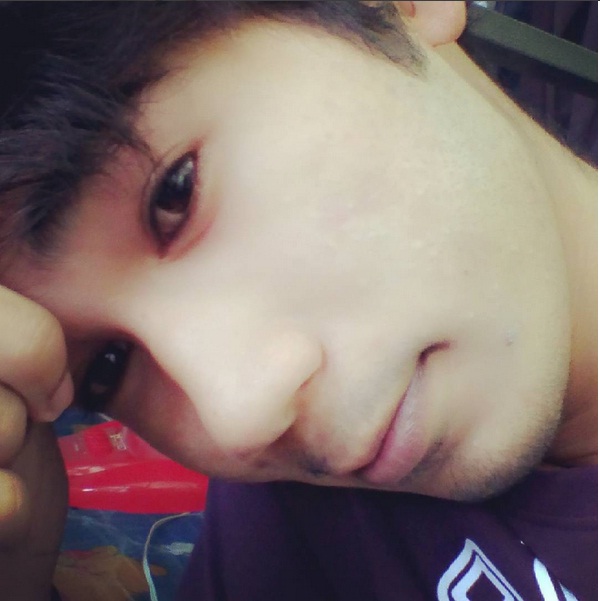 A little bit about me
My name is Asan Waeberraheng.
My friends call me Sunny.
I am studying Business English program at Muban Chombueng Rajabhat University (MCRU).
When I free I like to listen to music and watch Anime, I can listen all style of music.

Contact to me
Asan2634@gmail.com